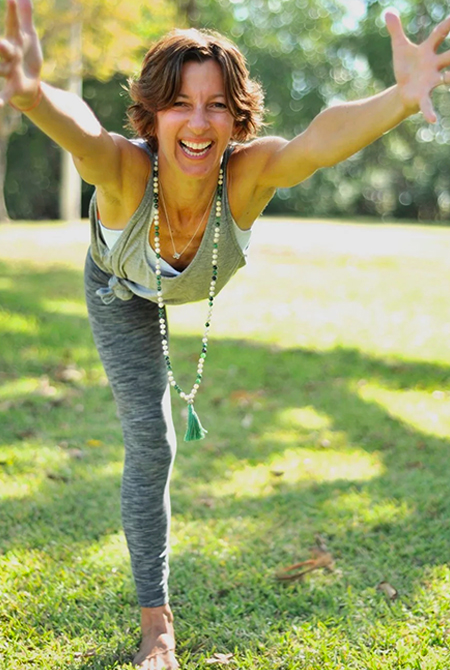 MEDICAL AROMATHERAPY & HEALTH COACH
ERYT 500, began the practice of yoga 20 years ago. She loved sports and personal training but was looking for a more complete system of wellbeing. The study of yoga philosophy became so transformative for Nicola that she made this passion her career.
Being a mom and a business owner, Nicola has created a balanced life using the tools of wellbeing, which she shares with her students. Her mission is to help them balance the challenges of life while finding time for themselves and self-care.
Today, she is the owner of Miami's Nobe Yoga. Her classes include Vinyasa, Pre-Natal, Power Yoga, Yin Yoga and Meditation. She also offers medicinal aromatherapy and health and wellness coaching for a complete transformation of her student's lives.