Student & Teacher Testimonials
RAE WILL ENLIGHTEN ONE WITH PROFOUND AND ESSENTIAL KNOWLEDGE
Rae is a wonderful teacher with a deep understanding of yoga and asana practice. Any yogi looking to become a better teacher or just deepen their own practice will greatly benefit from her trainings. With eloquent use of language in her explanations and teachings, Rae will enlighten one with profound and essential knowledge while also bringing inspiration to your yoga practice. Every teacher should check out at least one of her workshops, especially on alignments, you will not regret it!
Sarah Taylor RYT 200 – MAY 20, 2017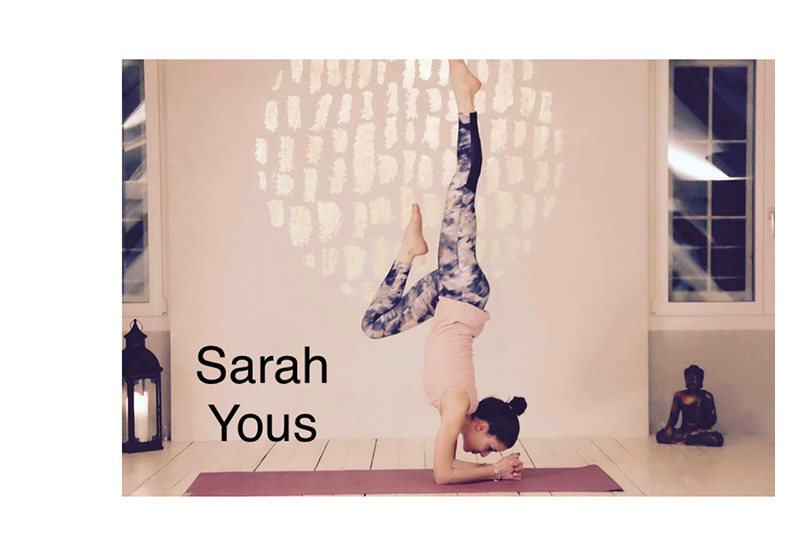 The training with Rae was one of the best things I've ever did. Her training is so worthwhile/useful not only for yoga practice but also for the entire life. She is so inspiring; you just feel awesome. Thank you so much for this great experience.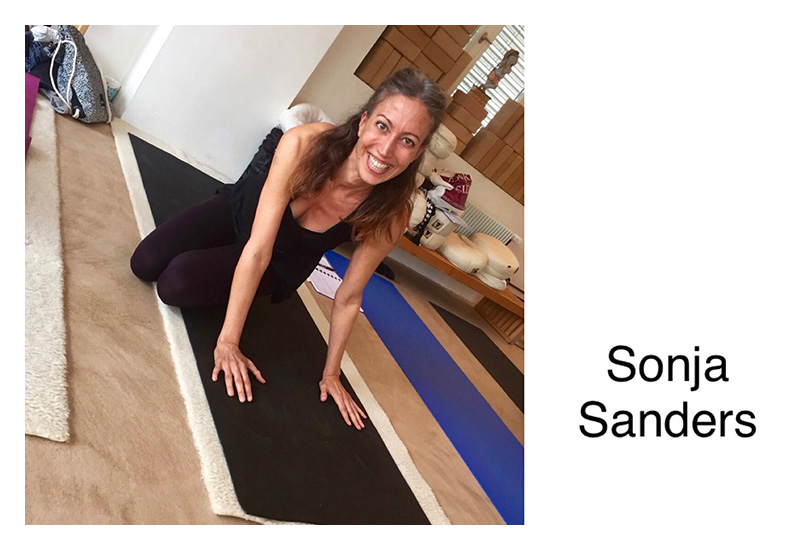 The 200 hours Teacher Training with Rae Indigo was incredible. In these 10 days not only my body changed, but also my mind. I started seeing things from a new perspective. There were hard moments of insights, but in the end it made me stronger and feel free. Rae transmits much more than only anatomic knowledge of Yoga Therapy, it is a holistic approach for a sustainable, honest and authentic lifestyle based on the Yoga teaching. I realized that I can decide at any point how I want to life my life, which thought I want to allow and which not. Rae saying "you are not your thoughts" manifested deep inside me. Mindfulness, consciousness and ease come with me.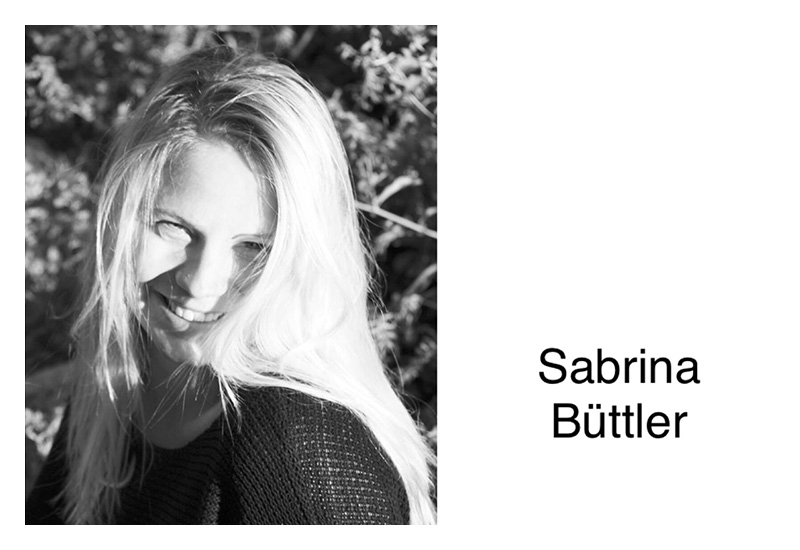 I'm not one of this really experienced yoga practitioners like the other ones in the course but I was really curious… After 3 days of training with Rae I was really really happy! I felt so comfortable in this round, it felt light and content to spend time with such nice people, it made my heart a little bit more open. It was exactly what I was looking for, no pressure, just feeling and letting go! I felt so calm at this time, and I felt softer in my whole body! I really feel that I have now a tool to take some time for my body, for myself. It really opened a new path for me and I'm really happy that I now have this possibility to practice the every day.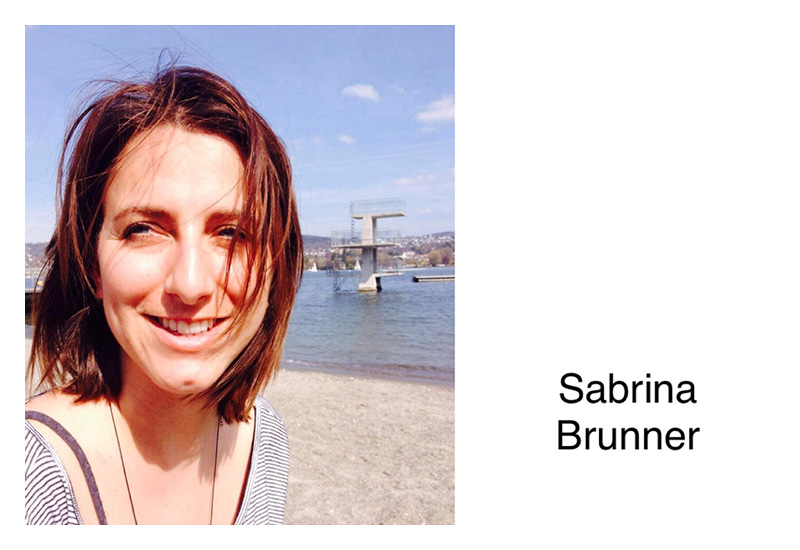 It's incredible how much Rae taught me in just two weeks about the richness of yoga. She is an amazing teacher and inspired me a lot. It is like a seed, who finally got the right amount of water and sun to grow and start transforming.
Thank you Rae for:
sharing your practice and your profound knowledge
your tireless teaching with all your senses on every koshas
your guiding to connect to our inner true self
your deeply loving kindness
your awakening call & your great energy, warmness and sense of humor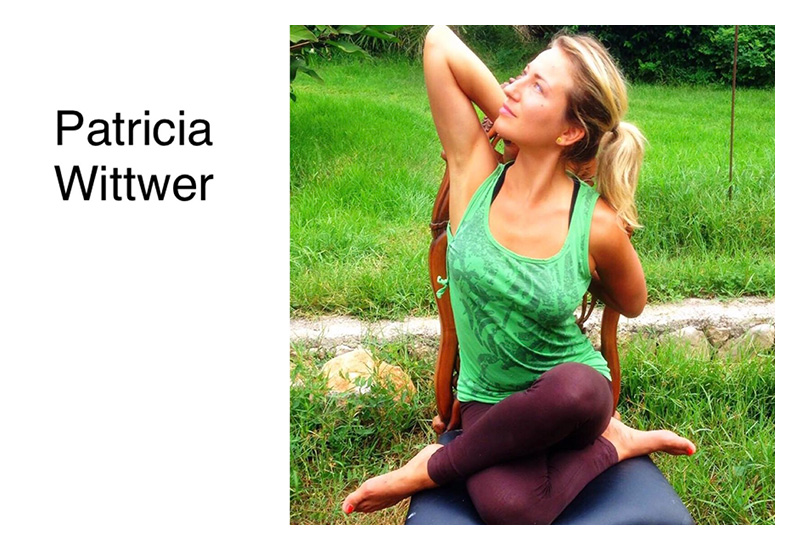 I had no expectations and I did not know what would happen in Rae's training, I just thought we would be learning some mudras and pranayamas. But what we have learned is much more! It was very good to practice and experience the awakening in the body and after the second day I really started feeling it… It was an incredibly nice experience. I felt wonderful explosions in my body and through the practice I started being more connected and content with myself. Rae is a relaxed but strict teacher and knows perfectly how to guide us, giving us such good instructions, also for real life situations. ¡Thank you Rae, nobody has taken me this far yet!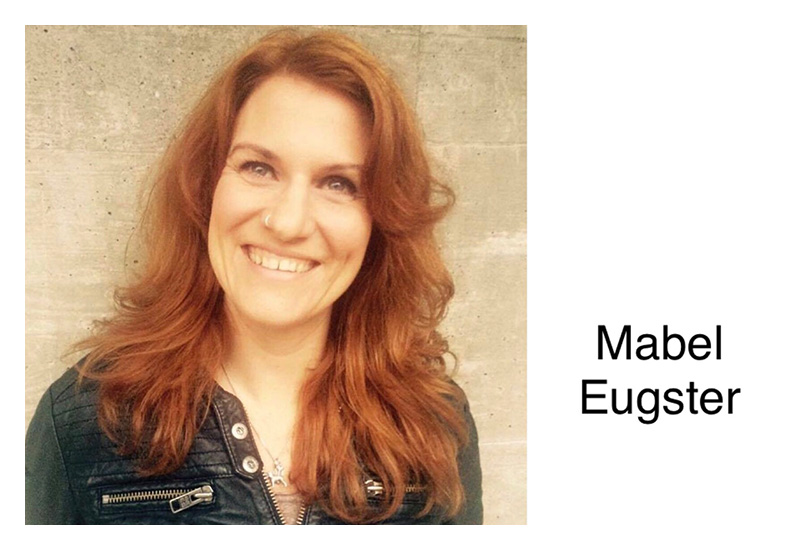 Rae creates an environment of realness. She waves Divine Inspiration with great humanity and often infectious humor. She parallels the Yoga experience on the mat with the human journey in the world. She creates a place where everyone is not only welcome but encouraged to come as they are and get stronger. She embodies unconditional love, joy, and growth. Rae grounds the spiritual with the practical, offering tools through the union of mind, body, spirit and heart to become a more joy-filled person in the world. I can strongly recommend a training with her.
Rae Indigo comes unexpectedly in your life, kicks you in your butt and wakes you up.
Her inner strength and outward gentleness (softness) is very inspiring. I really appreciate her pragmatic useful teaching technique. It's easy, there are useful or useless thoughts. Whenever she is coming a back to Zurich, I try to be there.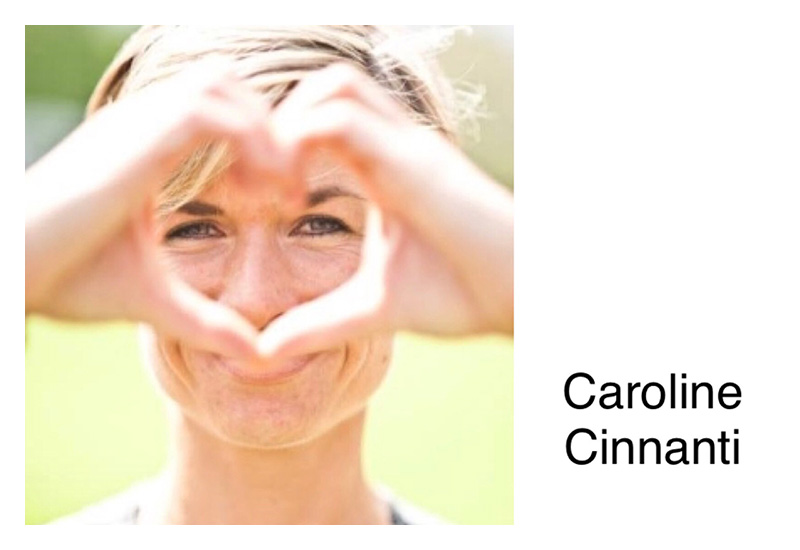 The training with Rae and Reni was a great experience. Rae adapted the training individually to the group´s needs. My personal practice and my teaching have changed through it. I was inspired to make more creative and conscious Yoga classes. I would love to join more of the United Trainings. Thanks a lot for this great experience!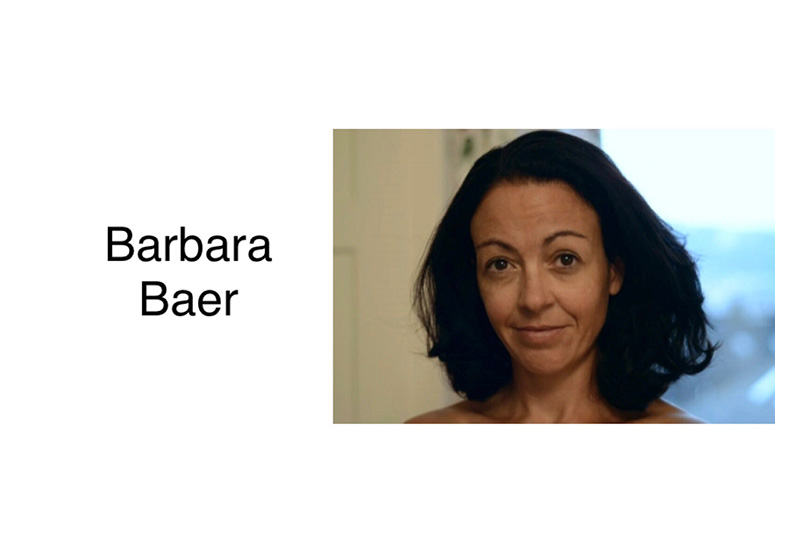 CONFIDENT IN MY OWN PRAXIS
I made the whole 200 hours training and with that I got much more confident in my own praxis. I know now what I really want to teach and how to get there. Everything is much clearer now, the physical alignment and also my inner awareness. I can only say that everyone who is interested in getting to know more about Yoga, the technique and the philosophy, should do this training.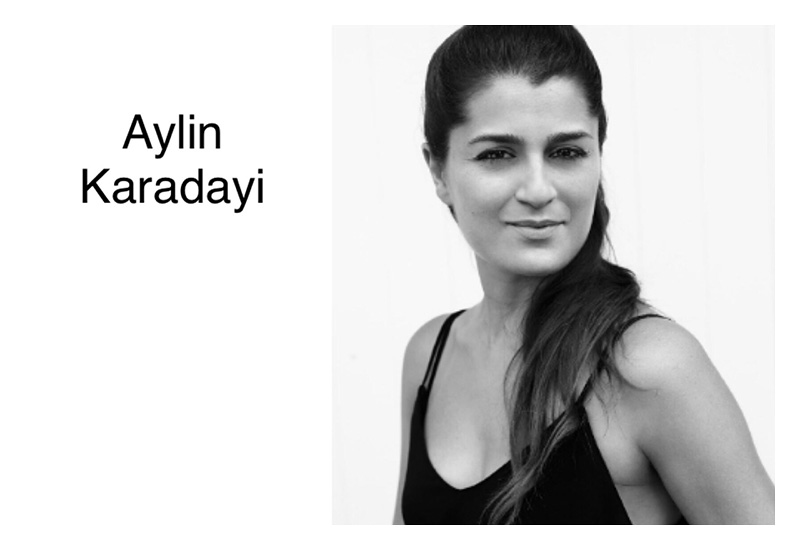 WONDERFUL AND HIGHLY KNOWLEDGEABLE TEACHER
Rae is a wonderful and highly knowledgeable teacher. She is capable of igniting a fire within her students and she sees and teaches far beyond the actual and physical. I am very thankful for everything I have learned; it has shaped me in many ways.
Rae es una profesora maravillosa y muy sabía. Es capaz de encender el  fuego dentro de sus alumnos, y dicta temas más allá de lo actual y lo físico. Estoy agradecida por todo lo que he aprendido, me ha formado en muchos sentidos.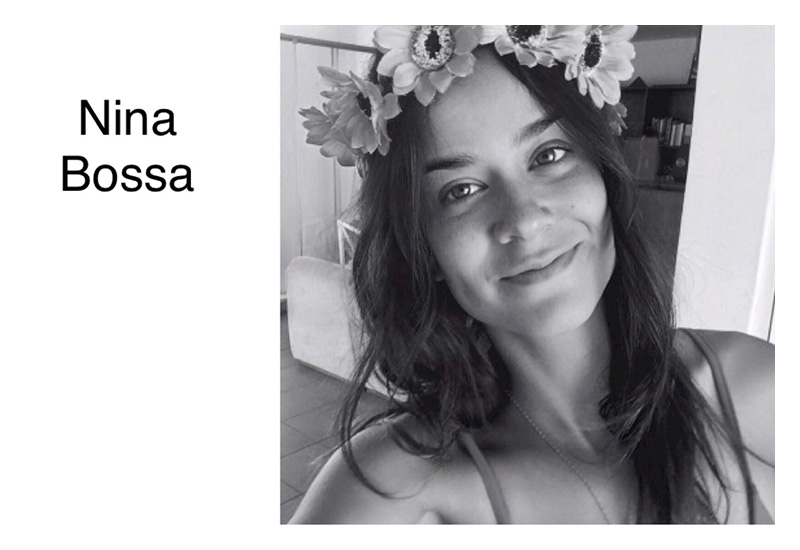 GREAT TEACHER, GREAT HUMAN BEING
I could just say that she was my yoga teacher and that's it, but I would be not being sincere.
2 years ago unexpectedly I got a grant to take my first 200 hours Vinyasa krama Yoga certification. That is how I met one of the most strong and inspiring women in my life. She taught me several and most important things in my life that I still remember every day in my practice and in my mind. She guide me to see what I did not what to see and be conscious. Sometimes we find people in our path that guides us to the light, that was always there but where incapable of seeing it.
Her way of teaching, her way of approaching you, and the way her words resonant in your inner self as absolute truth. Great teacher, great human being.
If you are looking for answers and to align in your inner self and expand your knowledge as a student or a teacher I can recommend Rae and United Yoga Training's 100%.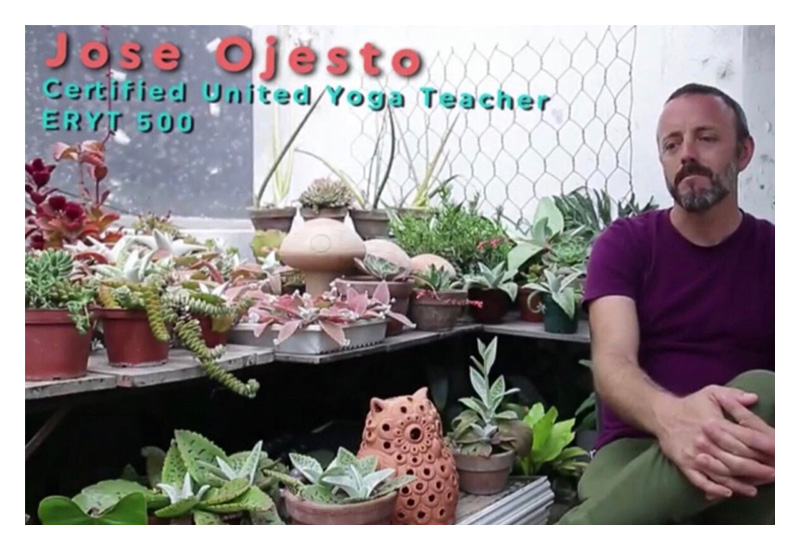 RAE IS THE LIGHT IN DARKNESS
When I met Rae Indigo I had years practicing Yoga; Iyengar, Ashtanga, Vinyasa. I was able to evolve in my practice and I was clear that Yoga was my path to find happiness. Rae in one year was able to make that possible.
Rae is the light in darkness; she is a warrior of light, a generous and brilliant teacher and an incredible person.
She has the energy, the knowledge, the intuition, the courage, the grace, the patience and love that we need to be able to create transformation and freedom in all of the students. She makes possible that the old and sometimes difficult concepts of yoga become accessible, with a teaching methodology that makes all of it clear. With real stories; with questions and answers that are clear and applicable on the mat and on the daily life.
The Asana practice is not more tan the door toward our internal self, to help us in our search and finding this vast world inside of us.
Rae Indigo was our star, the guide towards that inner self.
First starting with the physical body with alignment and energetic anatomy and how to recognize the electricity and potential it in us. Then we worked on our mind level with our thoughts, emotions, reactions and our negative habitual patterns. One and several times she taught us to come back to the present, to eliminate all of what is not letting us evolve and move on, she taught us how to meditate in the mat and outside of the mat.
We learned mind science to transform or thoughts and emotions and change our reactions. We are capable of changing our own reality all the time.
Thank you Rae eternally.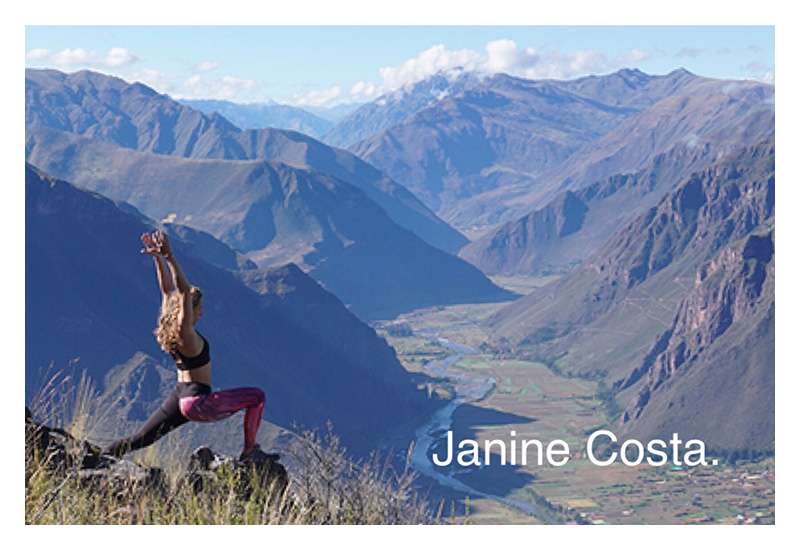 Rae Indigo has taught me more about my practice and my "Self" than I could have ever imagined. Her teaching and guidance penetrates the very depths of yoga practice and philosophy, helping her students to apply it to all aspects of daily life.
I highly recommend it for anyone interested in self-improvement and self-realization.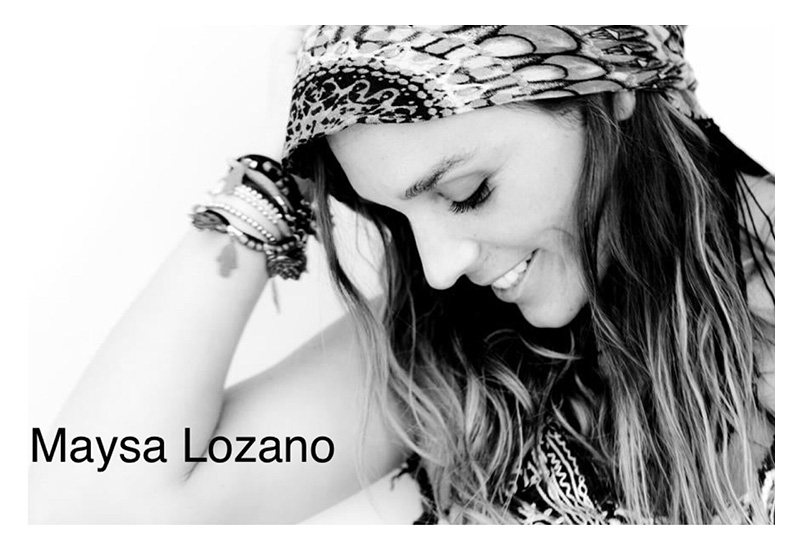 Rae's course was like a new beginning for my life. It reminded me of many things that I had read before, but it's different when someone brings it to our attention with such energy, love and patience and explains it in such a way that it is easy to understand. What I have learned from her cannot be undone and I know I can never go back to the person I was before. I love Rae's energy, she has lived the practice she teaches and you can feel the depth of her experience.  She has the unique ability to empower us with the courage to surrender to a life full of love and determination.
I'm deeply grateful and very much looking forward for my next workshop with her.
Love to all.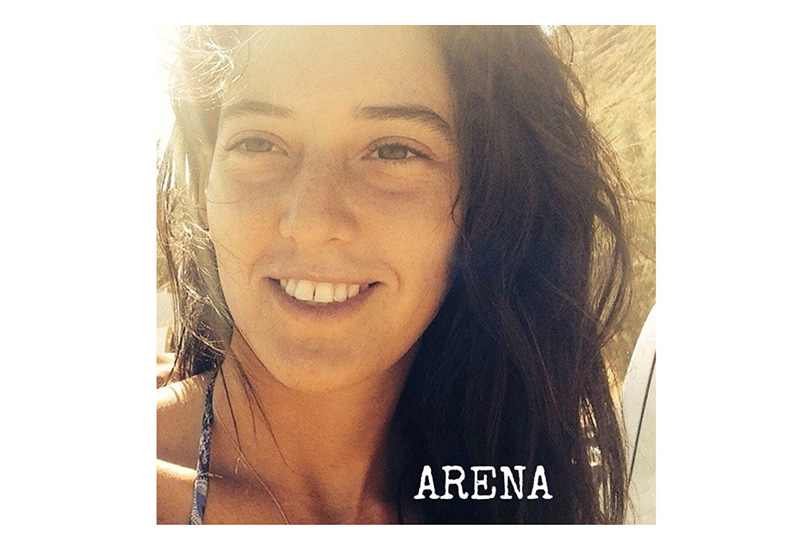 DISCOVERING THE RICHNESS OF LIFE
I signed up for this course and came to Rae's teaching to learn more about the real me and rediscover the peace I somehow had lost. It was awesome, going way beyond my expectations! As a result the light in me increased and my understanding of my physical body and my conscious mind lead to a compassionate acceptance for all this life had to offer. This teaching will make you rich, helping you to discover the real richness life can bring.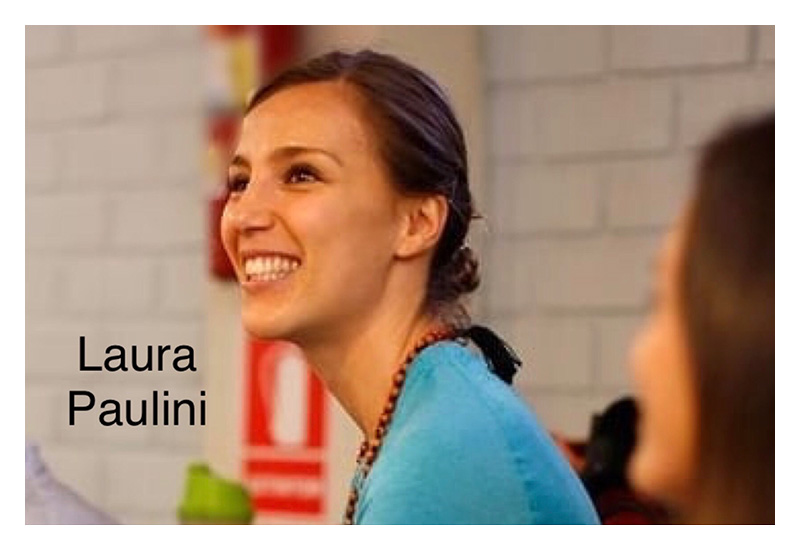 DEEPLY BLESSED AND TRULY GRATEFUL
I can honestly say that Rae's course the greatest thing I ever did myself and my yoga practice! I feel deeply blessed and truly grateful for being part of her training program, especially her instruction on how to use yoga for real inner healing, both for myself own and to help others.
I am thoroughly impressed at how a skilled master teacher such as Rae Indigo can break down complex yogic wisdom and techniques into practical information for use by the modern student of yoga. She has shown us how our practice can be a powerful and transformational tool, paving the way for really attaining the state of union known as yoga. All of this occurs in a loving and deeply compassionate environment, empowering everyone to seek their own truth and inner wisdom in a self-responsible way.
Thank you, Rae.
EXPANDED MY INNER AWARENESS
For me Rae's course has been excellent. I have greatly expanded my knowledge of anatomy. I was surprised the importance of fascia (internal connective tissue) and spiritual anatomy. I have become more aware, bringing increased presence to my practice. I do the postures quietly while with working my inner awareness and presence, paying close attention to the concepts that Rae explains so well. She is a living example of the consistency and commitment one should have to do our daily sadhana. I loved the sequences we practiced, they have really helped me to improve and become much more effective as a teacher.
Rae, I am eternally grateful to you for sharing your knowledge and helping us to expand our own.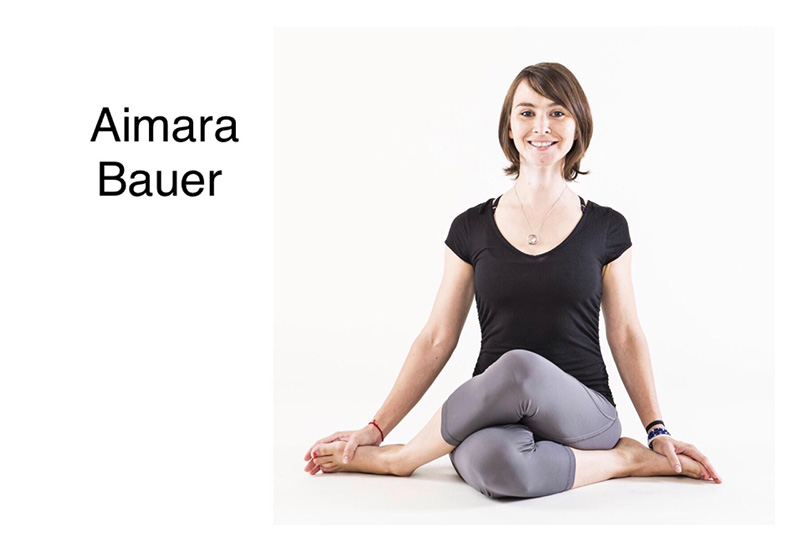 The day after training I realized how amazingly grateful I felt for the experiences of the last few days! There are no words to express all that I feel and I want to give a huge thank you to Rae Indigo for helping me, in her easy and playful way, to completely revitalize my personal yoga practice! She is so adept at reminding us of the creativity and endless possibilities we all have to create balanced and empowering yoga sequences. I also feel extreme gratitude to her for opening our hearts and souls so that we may live happier and healthier lives. I have learned how to stay firm and toned and also feel very positive about helping others on their way. This course was amazing! Thank you Rae for making this possible.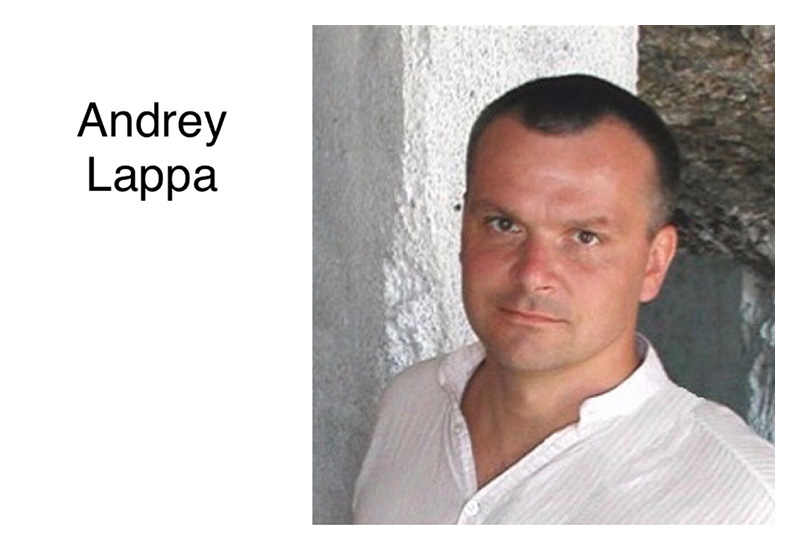 BENEFICIAL FOR ALL YOGA PRACTITIONERS
Rae Indigo is innate and intuitive leader. Having bright mind, active personality and advance asana practice, her yoga teaching can be beneficial for all yoga practitioners; beginners intermediate and advanced.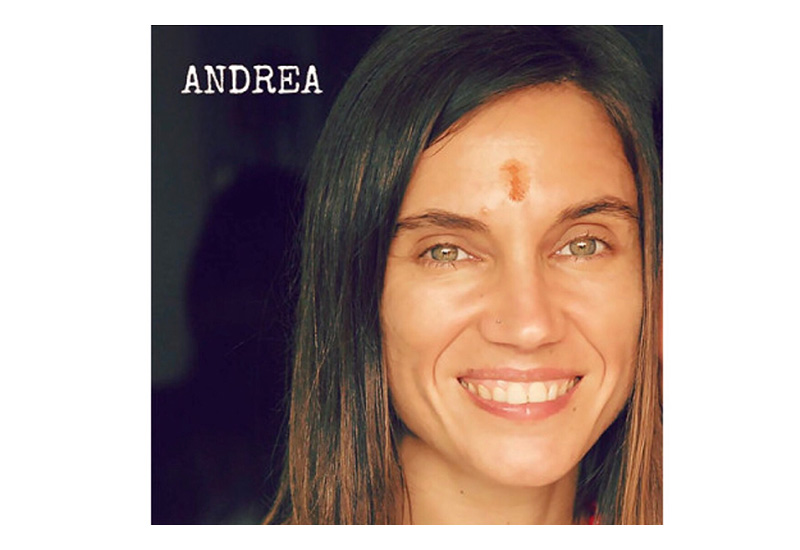 AN INCREDIBLE AND TRANSFORMATIONAL EXPERIENCE
Each one of Rae's trainings has been an incredible and transformative experience for me, giving me more tools, strength, and empowering me to continue path of searching and growing. She is an amazing teacher and human being, with such a beautiful and compassionate heart. She remains kind and humble as she captures and delights you with her clear, eloquent, dynamic, authentic and fun way of teaching. She is always generous when it comes to sharing her knowledge and is totally accessible for her students. Treating us all with love and kindness; she inspires us continually. By being consistent with her teachings, she proves herself a true yogi.