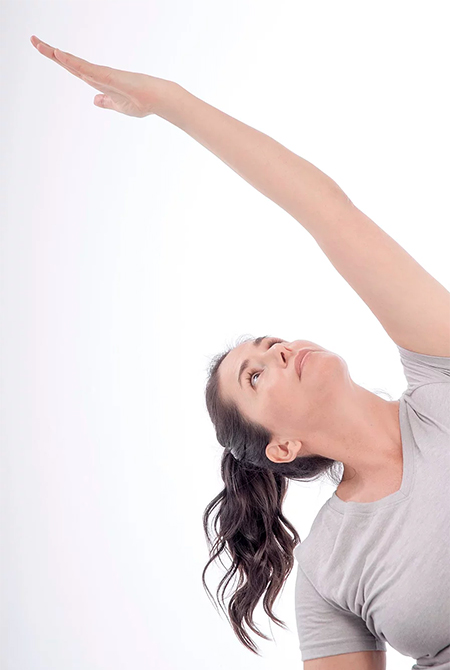 COMMITMENT & DEDICATION
A Yogi/Yoga teacher who brings the practices of meditation and lifestyle awareness to the world. Lara was a dentist by trade, as well as TV host in a health oriented show called "Siete Vidas".
​She began yoga in 2001, and studied under Sri Sri Ravi Shankar Art of Living Foundation, and Bikram Choudhury with Hot Yoga. Yoga Life Science inspired her to merge her media and business savvy with her scientific background creating a formidable career in the worldwide communication of Yoga. Currently, Lara is Director of International Operations WORLD YOGA INSTITUTE and coordinates and supervises all Teacher Training programs, developmental lifestyle courses and retreats.
Lara brings a creative spice and joy of life to everything she touches, and WYI is blessed by her commitment and dedication.
Within the underlying forms of each, she uncovered powerful unifying concepts, and methodically documented these practices into her own complete system of Therapeutic Vinyasa Krama.