Experience radiant natural skin in just a few days 
Do you want to:
          – Look incredibly youthful
          – Have skin that naturally glows
          – Be constantly asked for your skin secret
Some women look amazing without wearing any makeup, while others spend a lifetime trying to cover up wrinkles, acne, uneven skin tones, blotches, rosacea, rashes, and dullness.
Even more difficult waking up in the morning and rushing out of bed before anyone sees uncovered skin.
But it doesn't have to be this way. Because the more women hide from their natural skin, the more they tend to make it worse, saturating it with foundation and powders that block every pore, denying their skin the ability to breathe.
Not only does our bad skin force us to hide, it ruins our confidence and confines us to be a fraction of what we could be. This has to stop. There is no need to hide. Ancient natural ingredients have such massive positive impact on our skin, our lives can literally be turned around in just a few days.
This is exactly what happened to me. I was crippled by severe adult cystic acne. I felt gross putting foundation on, and awful if I didn't.  I decided to resolve this issue once and for all.
A big believer in natural ingredients, I spent months trying every possible combination of ingredients from around the world. Including ingredients listed in ancient skin remedies.
Eventually, I found a formula that worked for me, and my acne was cured. While I enjoyed a wonderful decade of great looking, clear skin, my journey with skin problems was nowhere near over.
Over the next decade my heavy tour schedule started catching up on me. My skin began looking tired, and dull, and suddenly wrinkles appeared.
So I went back and created a new formula, with amazing results.
Over the last few months, I started helping my friends who kept asking what I do for my skin.
I then created 4 new formulas for individual skin needs.
To experience these amazing results in your life, you can choose from buying one of the formulas listed below.
Alternatively, you can buy the combination I use on my own skin, which is made up of 3 separate products.
Product 1: Aloe Vitamin C Hydrating Spray
Product 2: Any one of the Formula Flawless moisturizing serums (F1-F4).
Product 3: Finishing Serum(seals in hydration).
I recommend getting it fresh monthly, and a subscription comes with monthly savings.
* if you purchase the monthly subscription, you will get an email from me asking about your skin needs, and you can change your formula each month as your skin improves.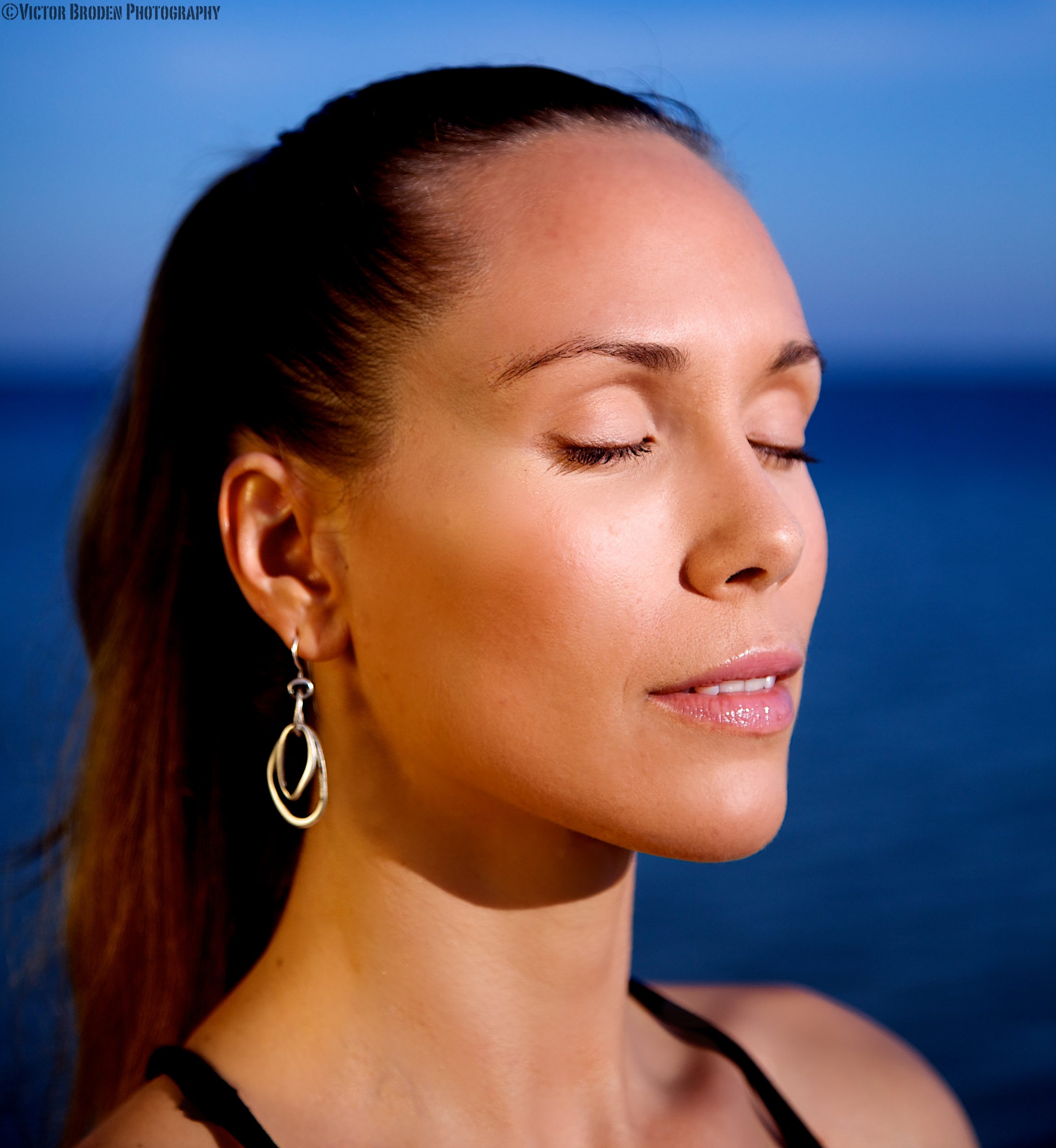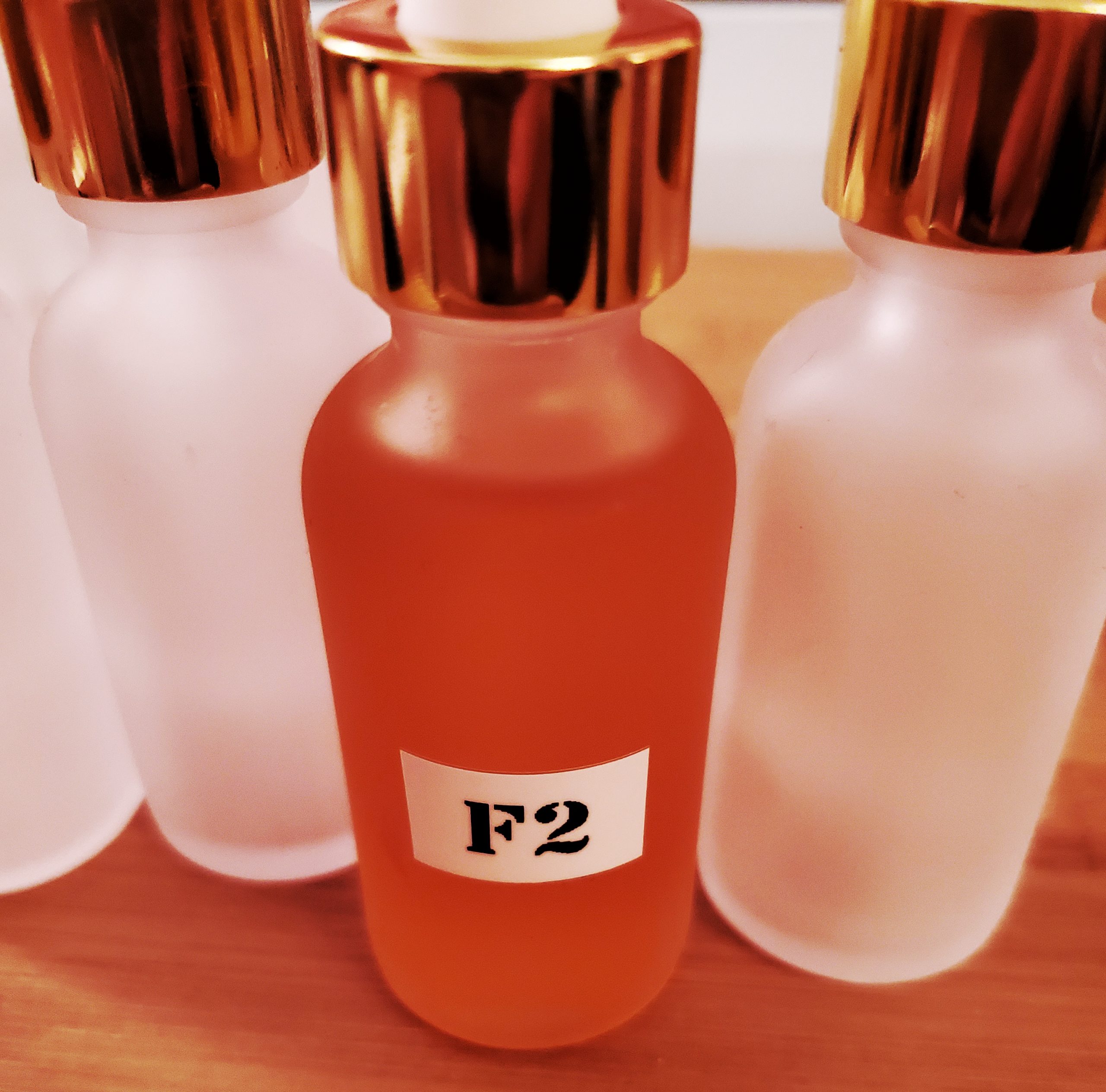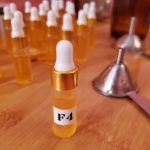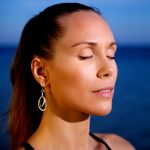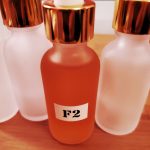 Formula Flawless Samples
$45
Formula Flawless Subscriptions
From $108 monthly
Formula Flawless Product Range
From $125