Experience radiant natural skin in just a few days 
Do you want to:
          – Look incredibly youthful
          – Have skin that naturally glows
          – Be constantly asked for your skin secret
If you are on this page, you are a friend.  The prices here are only available to those I personally send the link to.  If you would like to share this powerful skin healing serum line, here is the page to share: http://worldyogainstitute.org/formula_flawless/
There are several options for creating healthy, beautiful make-up free skin.  You can get one bottle of F-1 – F-5.  You can get a monthly subscription, or you can also get my complete skin care which is listed below:
Product 1: Aloe Vitamin C Hydrating Spray
Product 2: Any one of the Formula Flawless moisturizing serums (F1-F4).
Product 3: Finishing Serum(seals in hydration).
I recommend getting it fresh monthly, and a subscription comes with monthly savings.
* if you purchase the monthly subscription, you will get an email from me asking about your skin needs, and you can change your formula each month as your skin improves.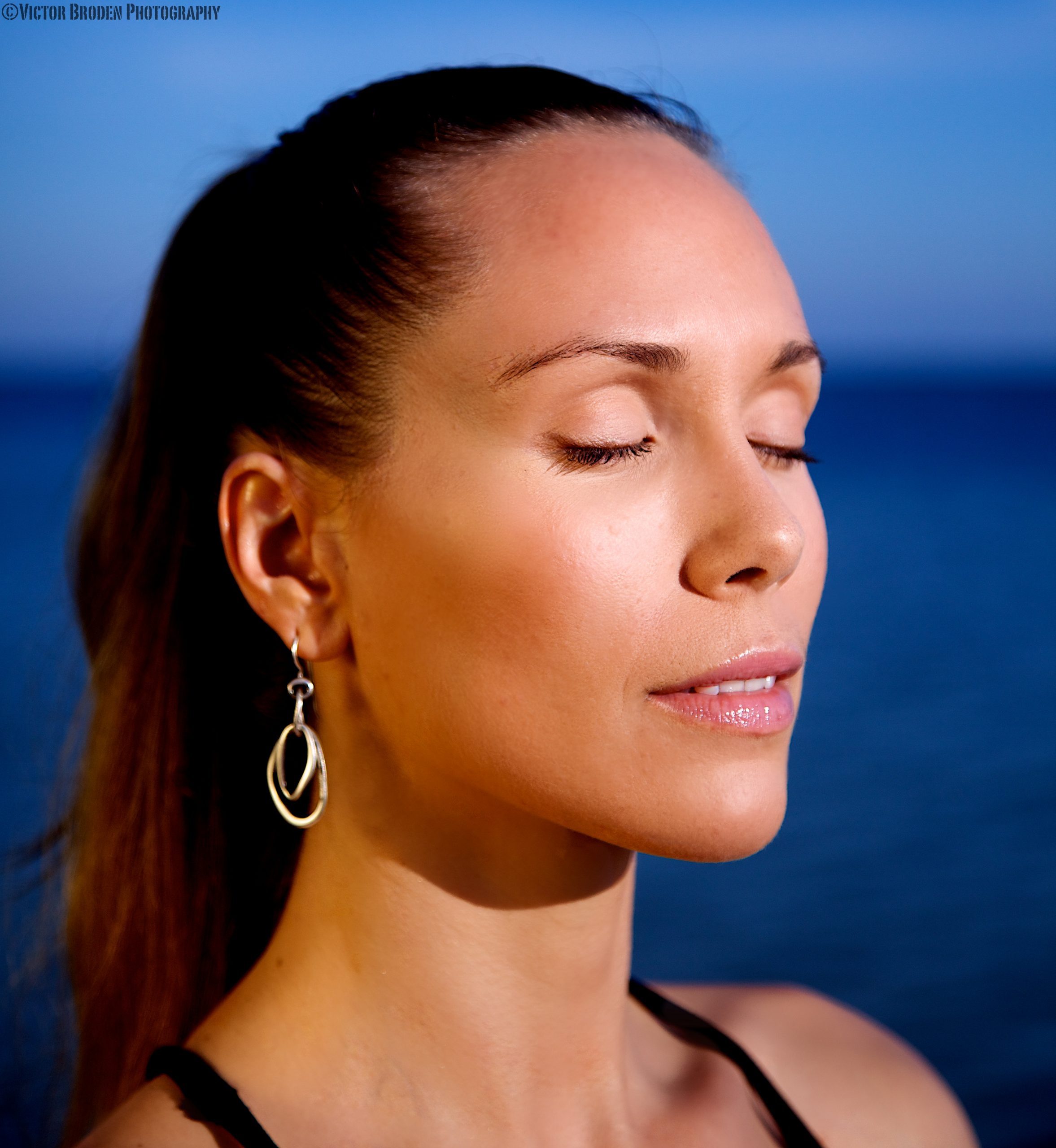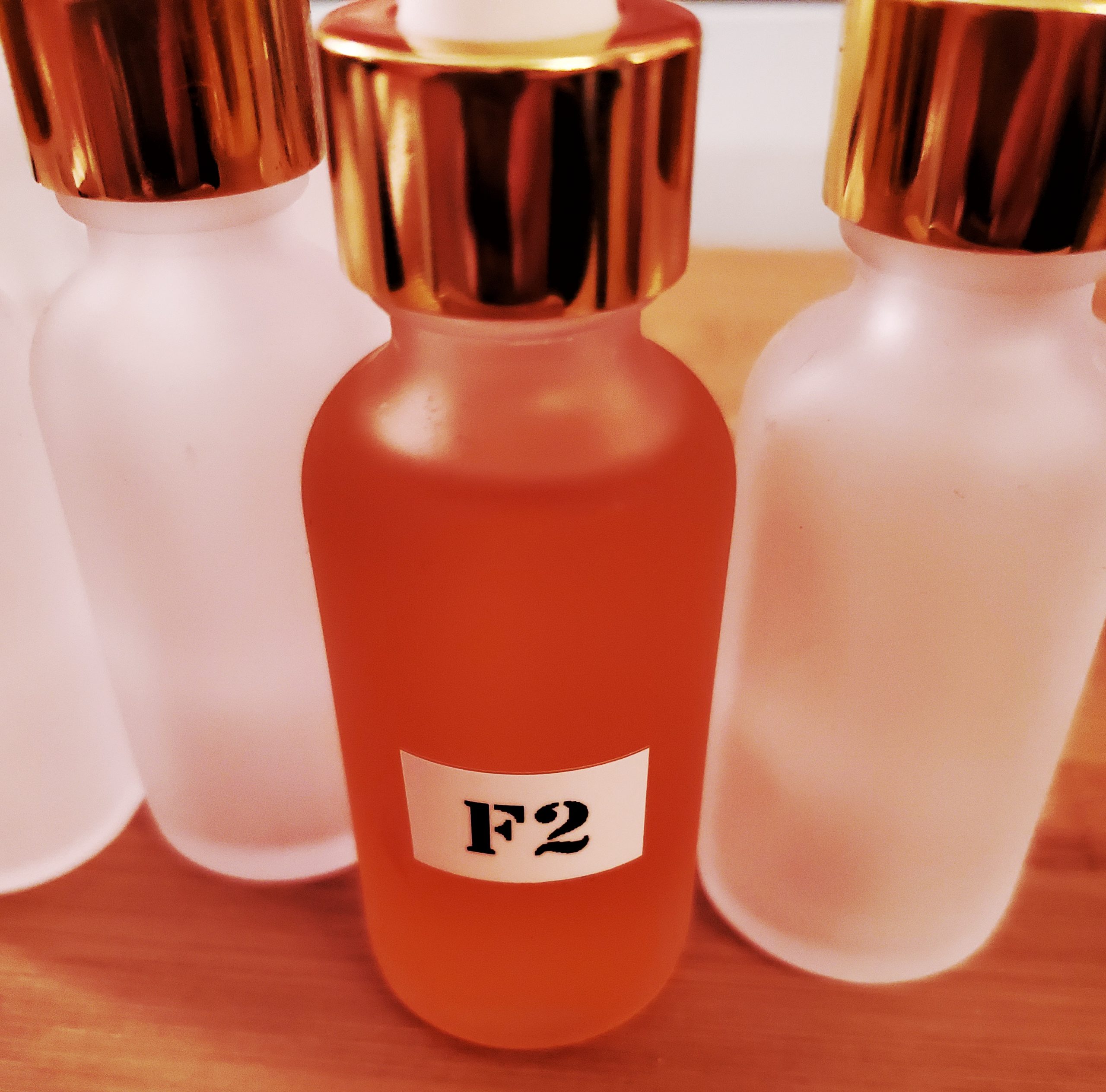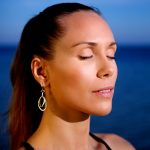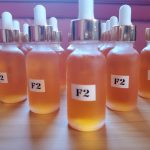 Formula Flawless 1-4 Subscription
$79 per month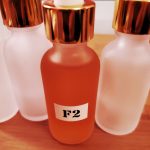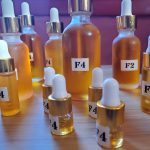 Formula Flawless 1-4
Complete Skin Love (Vitamin C, Moisturizing Serum, Finishing Serum)
$172
Formula Flawless 1-4 Subscription
Complete Skin Love (Vitamin C, Moisturizing Serum, Finishing Serum)
$159